Hello I'm Weaper
by

Weaper
This topic contains 0 replies, has 1 voice, and was last updated by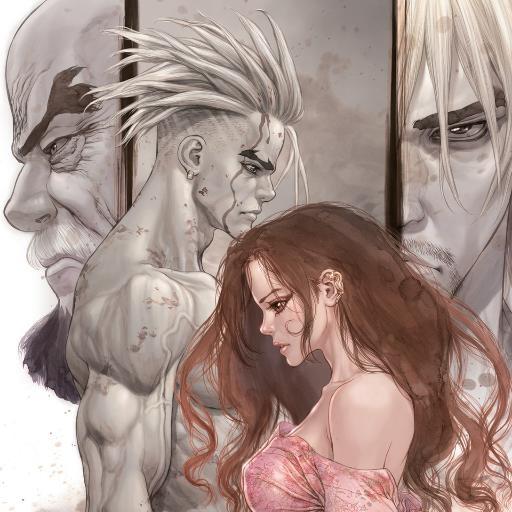 Weaper 10 months, 2 weeks ago.
Weaper

Keymaster

Some of you already know me, I think I've proved myself time and time again as one of Boichi-sensei's biggest fans. And proud to be!

Anyways, I'm a 26 years old guy from the Caribbeans currently finishing his studies in Paris.

I've been a manga fan for a while but one day, those changed my life. 6 years ago, while I pursued medical studies without great success, I turned to manga as an attempt to fill my sleepness nights.

One such nights led me to read a oneshot titled Hotel. I was deeply touched by this story and looked for more of this mangaka's works, then pretty much unknown on the web. I found Present, another oneshot filled with emotions and, shortly after, Sun-Ken Rock focusing more on powerful actions. Only a handful of chapters were available on the web back then while 9 volumes were published in French. I didn't sleep that day and went to the nearest bookstore at the first hour. As a result, I became a hardcore fan of these stories as well as the one who gave them life. What was I supposed to do with all those feelings and my will to share them? I had no one to talk to!

I've always been a big manga fan but let's say that Boichi's works were the ones who pulled me deep in it. I regret nothing! This love of manga and borderline fanatism of Boichi brought me so many things. And here I am today, happy to share yet another step together.

I'm sure we'll get to know each others better.
Cheers
Viewing 1 post (of 1 total)
You must be logged in to reply to this topic.